×
Book Direct & Save
Book Now
Destination Northern California Coastline
Town House Motel Eureka . . . Historic Old Town Eureka
Eureka is a charming and eclectic seaport town that is perfect for a fun and unforgettable getaway. Stay at Town House Motel Eureka and enjoy all that this destination has to offer. With its Victorian architecture and historic downtown district, Eureka is a great place to shop, hike, and explore. There's something for everyone in this vibrant town, so be sure to check it out!
When looking for a hotel in Eureka, CA, it's important to prioritize value. That doesn't mean you have to compromise on service or comfort, though. Our hotel offers a wide range of rooms and suites to choose from, each with modern amenities like coffeemaking facilities, room temperature controls, and blackout curtains. Plus, we offer time-saving amenities like free parking, high-speed WiFi, and a friendly front desk to make your stay more comfortable. We're the perfect accommodation option for business and pleasure travelers alike.
Our Eureka, CA, hotel's ideal location in the heart of the city means you'll be nearby top sites and attractions. We're located on Route 101 in historic downtown Eureka, close to Humboldt Bay and a range of outdoor activities. Restaurants, bars, and cafés are all within proximity to our hotel. While you're in town, be sure to check out Historic Old Town, Redwood Highway, the Sequoia Park Zoo, and Humboldt Botanical Gardens!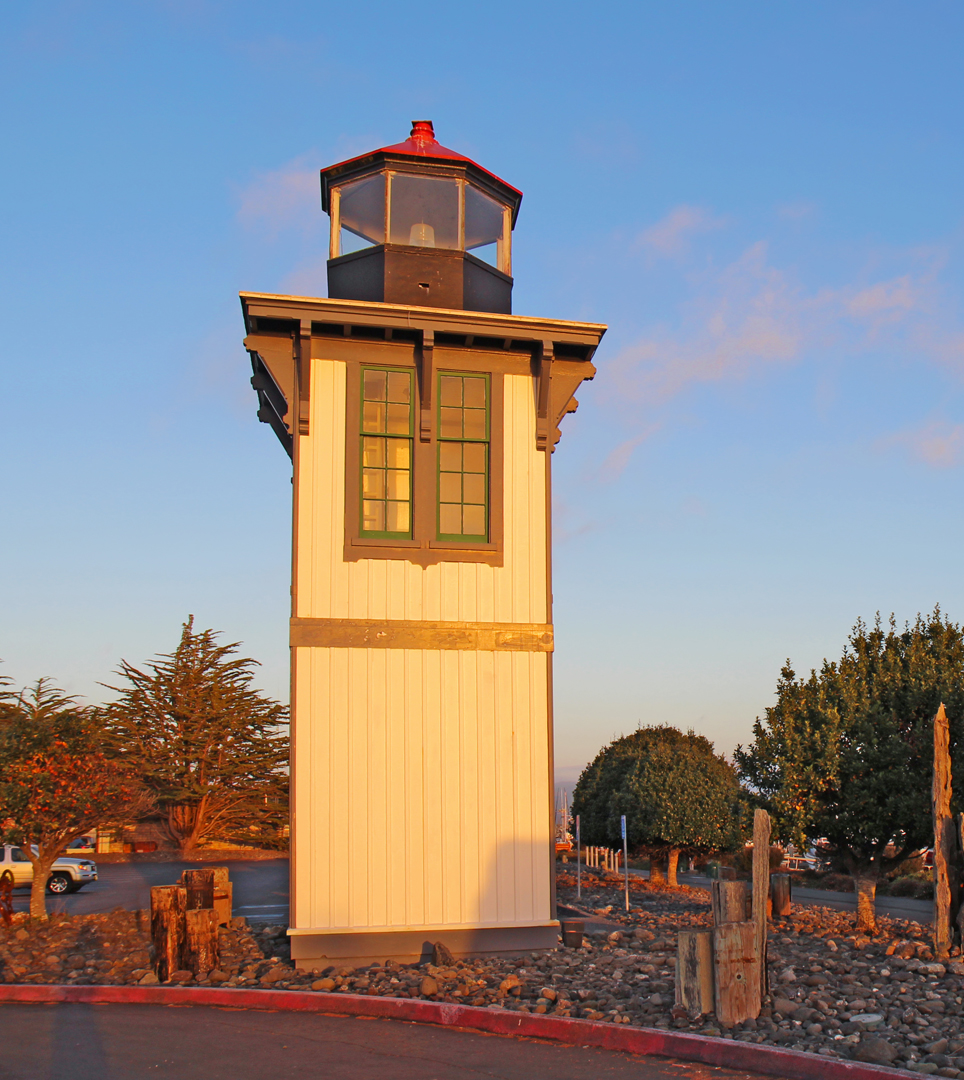 We offer everything you need for a comfortable stay.
We provide all of the comforts you require throughout your stay. Our Eureka Town House Motel boasts beautiful guest rooms and suites with everything you need to work or relax during your stay, including in-room coffee, a color TV with a remote, HBO, microwaves, refrigerators, and free high-speed internet access. In addition, we offer a smoke-free property, and parking. Did I tell you that we are pet friendly!
Top Things to Do In Eureka
California has many spots to create experiences that you will never regret. The state is vast and contains some of the most attractive little towns and natural surroundings. For example, Eureka is nestled near the Redwood Trees and not far from the Oregon border. It is a charming little town that attracts many visitors each year.
What Our Guest Say
Very helpful and accommodating!
I had an enjoyable stay here for several weeks when I first moved to the area to start a new job. The parking is more secure than many other options in the area, and it is centrally located within walking distance of many local restaurants and attractions. The provided amenities were more than sufficient, and the cleaning staff offered to refresh anything I needed at any time. I had to extend my stay several times as I searched for long-term housing, and every staff member was very kind and accommodating to my situation. Covid-19 safety protocols were followed very well. I would recommend it as a budget-friendly alternative to many other options in the area, as I lived and worked from here very comfortably for several weeks.
Great price, great stay
We stayed here for a couple of nights, and the place was great. It's was SUPER CLEAN, and the beds were very comfortable. The staff was extra helpful, friendly, and courteous towards our family. The area offered lots to do within walking distance, and there were plenty of restaurants. I would stay here again! We chose it based on reviews. They were right—very safe, quiet, comfortable place. The room is spotless, smells nice, and appears to be run with great care. The gentleman in the lobby was very nice. Easy check-in.
The Bear River Casino is a short Drive from our Downtown Eureka Hotel. Open all year round, guest can test their luck at one of their many games whether you are trying to play the slots or a card game.
ATTRACTIONS

Explore Beautiful Attractions of Crescent City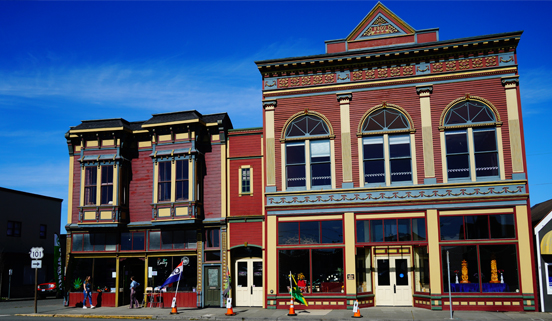 NORTHERN CALIFORNIA SCENIC TREASURE
Experience Historic Old Town Eureka California
Listed on the US National Register of Historic Places, Historic Old Town Eureka consists of over 100 Victorian buildings. Some of these buildings consists of restaurants, bookstores, and boutique shopping. Located just off Highway 101 and near the waterfront, Old Town is a favorite destination for visitors of Eureka.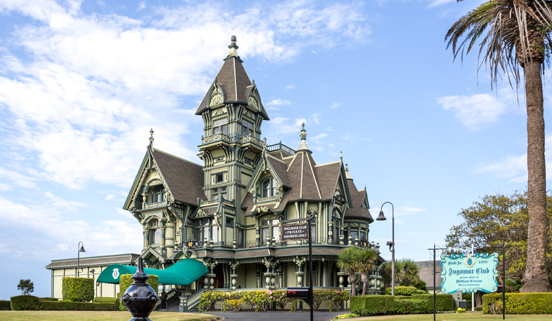 HISTORIC VICTORIANS
Carson Mansion
The Carson Mansion is a big Victorian residence in Eureka, California's Old Town. It is located adjacent to Humboldt Bay giving the Carson Masion prime location. It is one of the most photographed Victorian mansions in California and arguably in the United States.
TOWN HOUSE MOTEL

Featured Hotel Amenities