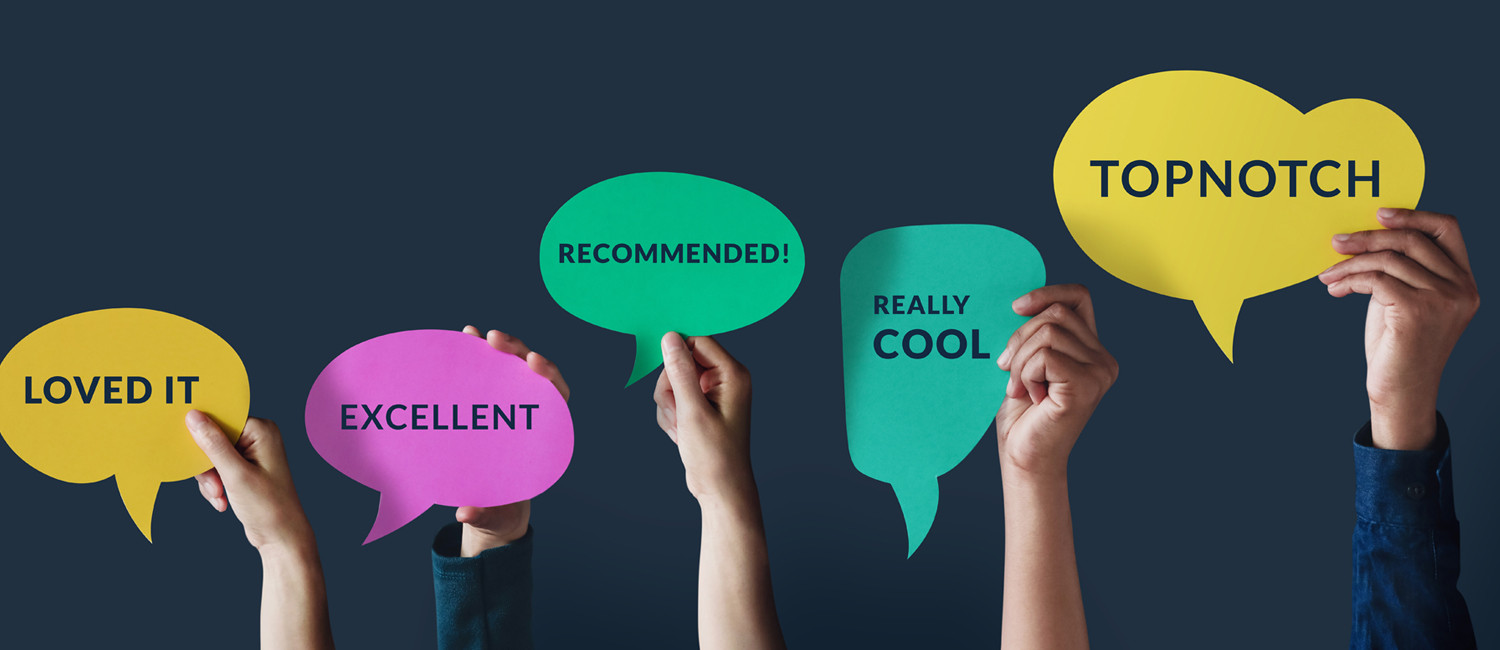 ×
Book Direct & Save
Book Now
Read Authentic Guest Reviews - Town House Motel Eureka
Rating based on
2 guest reviews
100% Genuine Guest Reviews
Romantic (0)
Family (0)
Wedding (0)
Luxury (0)
Couples (0)
Solo Travelers (0)
Young Children (0)
Families (0)
Get together (0)
Family with Teenagers (0)

Nina .

USA
Everyone
"Great price, great stay"
We stayed here for a couple of nights, and the place was great. It's was SUPER CLEAN, and the beds...

Ross .

USA
Everyone
"Very helpful and accommodating!"
I had an enjoyable stay here for several weeks when I first moved to the area to start a new...
Write reviews on one of the following channels: